Artemis Project is a social enterprise founded on a collective of female entrepreneurs focused on disruptive change in global economic, environmental, and social development in mining. We drive agile and innovative  business outcomes between female entrepreneurs and mining companies  seeking to  transition from ESG compliance to using ESG as an imperative for genuine change, improved business performance resulting in an improved world.
Artemis Project is a platform where breakthrough innovation for mining and metals organizations can be realized through an open stream of innovation channelling a new and diverse perspective and skill set lead by female entrepreneurs. Diverse skills and different thinking accelerates innovation and problem solving. The success rate of entrepreneurship ventures versus intrapreneurship is greater. According to Harvard research  on in-house innovation models within global companies across sectors breakthrough innovation projects fail between 70-90% of the time.
"Female entrepreneurs didn't see a clear pathway to materialize their innovation or business ideas within larger, established companies."
"This was particularly the case for those in tech-heavy industries like aerospace, defense and chemicals. Large companies tend to perpetuate the business models that initially made them successful, and deviating from those models to innovate is difficult. This inertia, along with risk-averse management, bureaucratic barriers, and budget constraints, can deter innovative employees from pursuing new ideas within large companies."
Imagining a better world with a vision board at hand we asked ourselves how can mining contribute to a better future for people and the planet. Two years later In 2018, Artemis Project was started by a consortium of members from Deloitte, Women on the Move, and Barrick Gold seeking to advance business outcomes between female entrepreneurs and mining and metals companies. Women on the Move spearheaded an industry sponsored pilot project, focused on validating, training and connecting women led businesses, based in Chile. With the success of the Chilean pilot, the consortium collaborated to define and implement phase two and apply the model to Canadian female entrepreneurs​.
Less than 1% of female founders achieve over a million dollars in annual revenue. Heather founded her first entrepreneurial venture and in less than 18 months, reached a million in revenue. This milestone enabled her to enjoy a smoother and more sustainable entrepreneurial journey. Heather  attributes her success to her background of 20+ years working in professional sales and marketing with disruptive and innovative technologies. She gained a wealth of experience at AT&T by successfully bringing a series of innovative technologies to market and driving sustainable revenue streams. She held VP of sales and marketing roles for leading and start-up technology companies by her late 30's. Later the entrepreneurial desire took hold, grew quickly and opened up a new career path, for years to come. Entrepreneurship gave her freedom to use her experience to address purposeful problems.  
From renting her first venue where she spoke about women's empowerment in 2011, to now, where she leads a community of premium female entrepreneurs in Canada, Heather is one of Canada's Leaders for the advancement of women through entrepreneurship. Her mission is to create positive systemic outcomes between female entrepreneurs in STEM and large industry business partners that waterfalls to multi-stakeholder wealth creation. Today, less than 1% of corporate supply chains procure with female entrepreneurs. By creating unique go to market business models between female entrepreneurs and large industry partners, new models can expect to rapidly reduce systemic barriers for female entrepreneurs while accelerating innovation within large companies.  
Laura  Mottola  is the President and CEO of Flow Partners Canada and Flow Partners Chile, with expertise in Lean Mining®, Operational Excellence, Integrated Operations, Innovation, Technology and Lean Circular Economy strategies.  Laura  brings 20+ years of applied experience to the mining industry. 
Based on her experience in the global mining industry, Operational Excellence and Technology & Innovation are greatly enhanced by integrating (1) people development, (2) process improvement, and (3) technology/data infrastructure using Lean as a platform for systemic cultural change. Lean Mining® and the Lean Transformation Framework provide such a platform in the industry enabling long-term sustainability. 
Laura  is the Founder of the Lean Mining® Institute. Over the last 5 years  Laura  has been working closely with the Lean Enterprise Institute U.S. comprised of former Toyota executives and foremost thought leaders in Lean, and the Lean Green Institute on Lean Circular Economy initiatives specific to the mining and metals industry. 
"We're pleased to support Artemis Project as the Founding Industry Sponsor, and we welcome the opportunity to develop further business relationships with these outstanding entrepreneurs. This will help build their profile and capacity and strengthen our innovation program and diversity within our supply chain. On an industry level, we believe that partnering with organizations like Artemis Project will help raise industry standards by increasing support for female entrepreneurs, an innovative source of talent whose products and services can only make our industry better."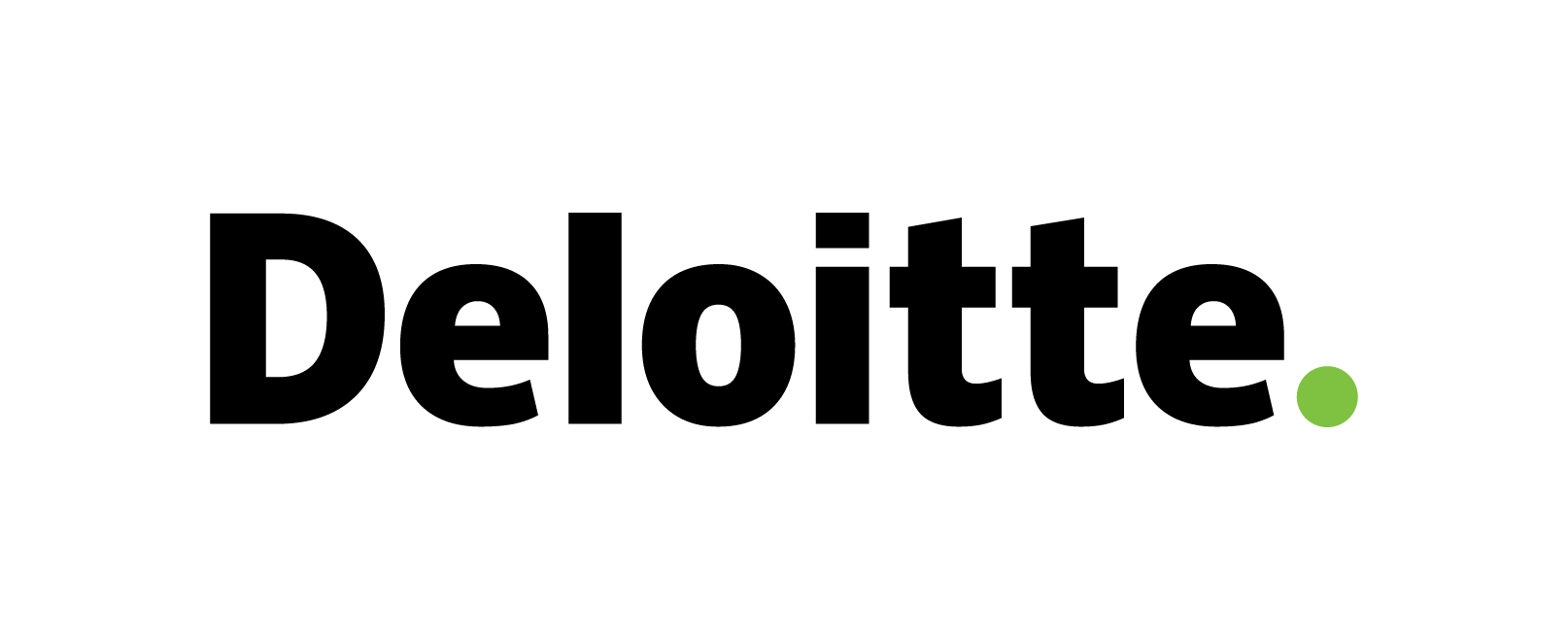 "Having met Heather personally on several occasions, I can see her desire to make a difference by bringing value and innovative approaches to solve some of our industry problems." "Her sales and marketing skills, at the service of a group of highly qualified professional women, will undoubtedly advance women-owned businesses in the mining and metals supply chain."
"Heather Gamble shares the unique challenges faced by women in the mining industry, connecting the dots and spotting bigger-picture trends and initiatives connected to gender equity, including the UN's Sustainable Development Goals and Bloomberg's Gender Equity Index."
Artemis Project success depends on industry sponsorships. We are very grateful for the innovative spirit and support from our first industry sponsors who recognized the opportunity to strengthen innovation through the fastest growing entrepreneurial segment.
Special thank you to Clare Beckton, Glenn Ives, Andrew Swart and Michelle Ash, whose contributions made it possible for Artemis Project to break ground. Clare was extremely generous with her time and brilliant stewardship around advancing women in mining.  Glenn and Andrew supported our vision from day one, lending us a talented team at Deloitte to work with. Michelle generously supported Artemis Project with her leadership, encouragement and a sponsorship for our pilot project. We remain very grateful to work with leading thinkers, willing to try something new to advance women in mining. Clare, Glenn, Andrew and Michelle continue to lend their guidance to Artemis Project.  
Special Thank You to the following Artemis Advocates: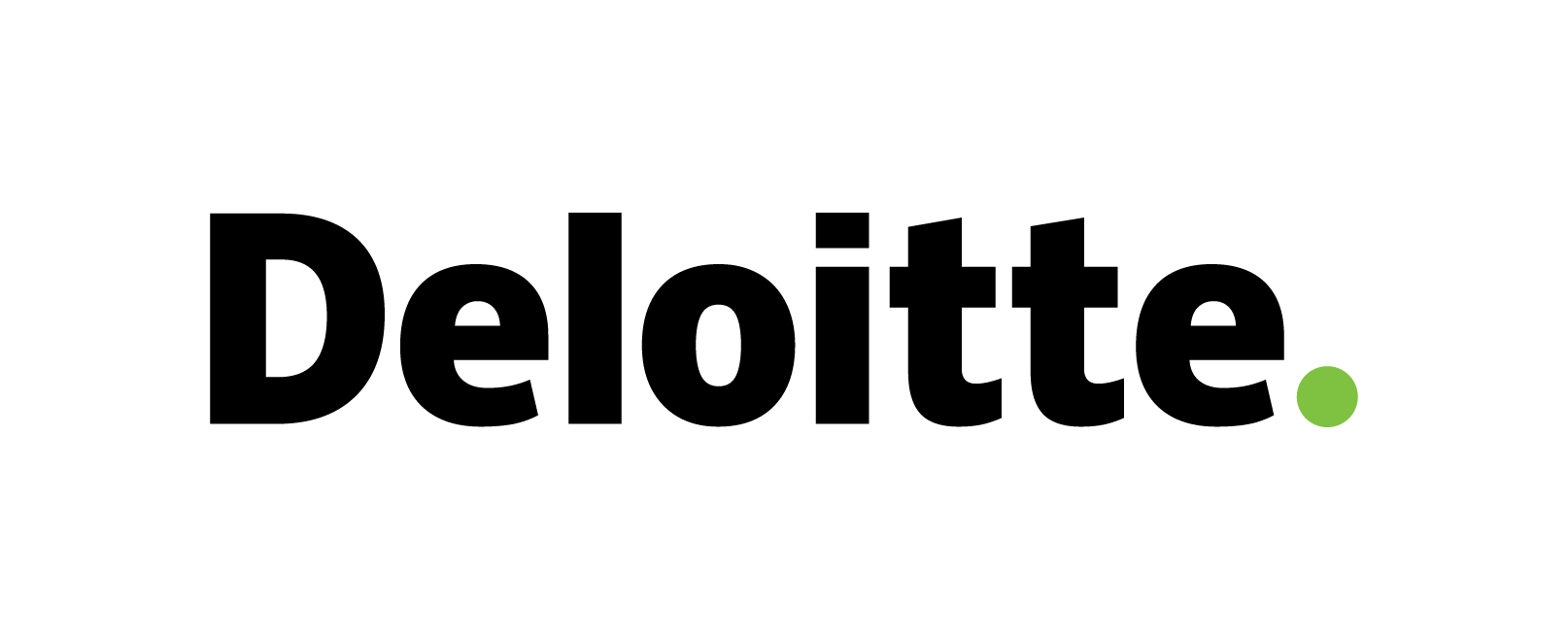 Glenn Ives, Deloitte, Past Chair and Senior Partner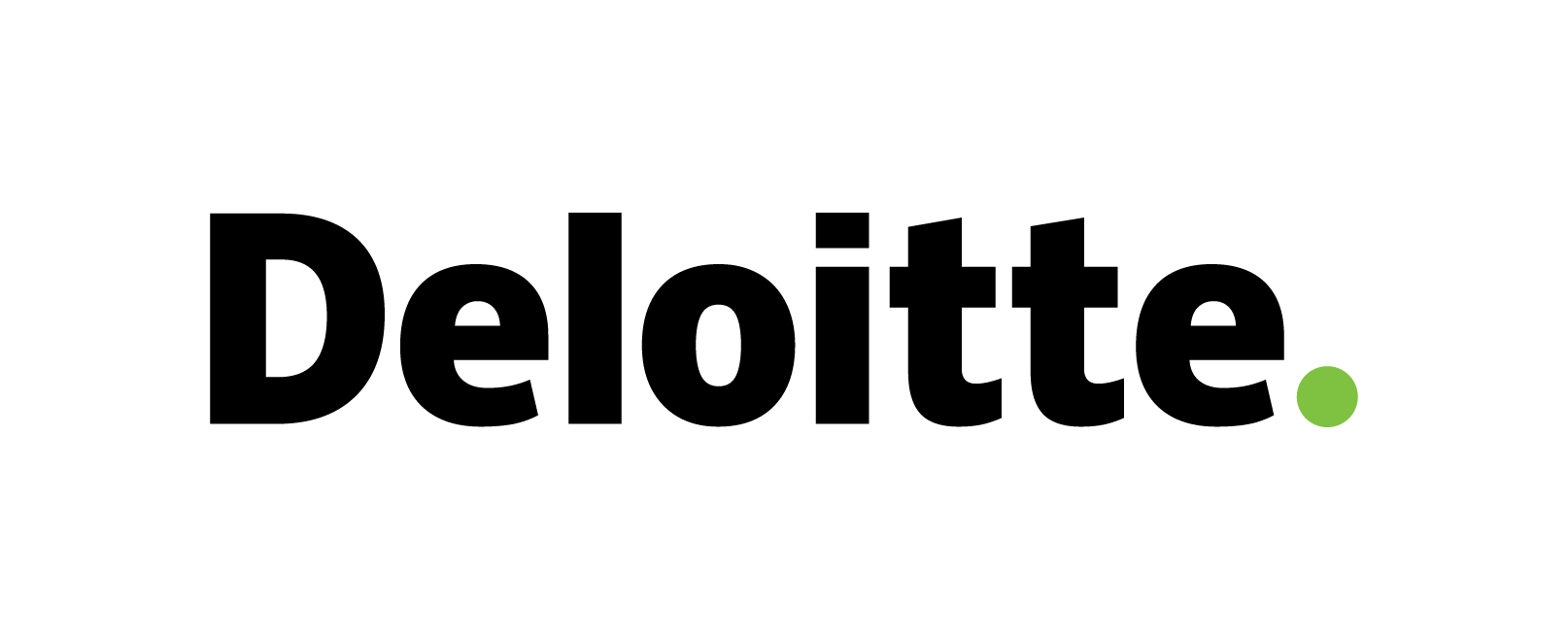 Andrew Swart, Deloitte, Global Mining and Metals Practice Leader
Since our early stages, we continued to receive guidance and advice from a long list of keen leaders, in support of the advancement of women in mining through female entrepreneurs. We wish to recognize and express gratitude to the following Contributors for their encouragement and equipping us for greater impact. 
Christian Duran, Deloitte, Chile Mining and Metals Practice Leader
Haily King, Deloitte, Supply Chain Management
Mary Eng Minister of Small Business and Export
Karen Kastner, BDC, VP Partnerships
Patricia Pena, Canadian Ambassador to Chile
Anna Tudela, GoldCorp, Former VP
Rob McEwen, McEwen Mining, CEO
Laura Pollmann Albornoz, Codelco, Former Board of Director
Tim Baker, Antofagasta, Board Member
Ailish Campbell Global Affairs,
AN INTRODUCTION TO ARTEMIS PROJECT (Members)
Artwork courtesy of Flow Partners, creator Shahriar Zand