Reimagining the Face of Mining
Inspired and launched by Yamana Gold and Artemis Project
We are pleased to welcome our new Sponsor and Partner: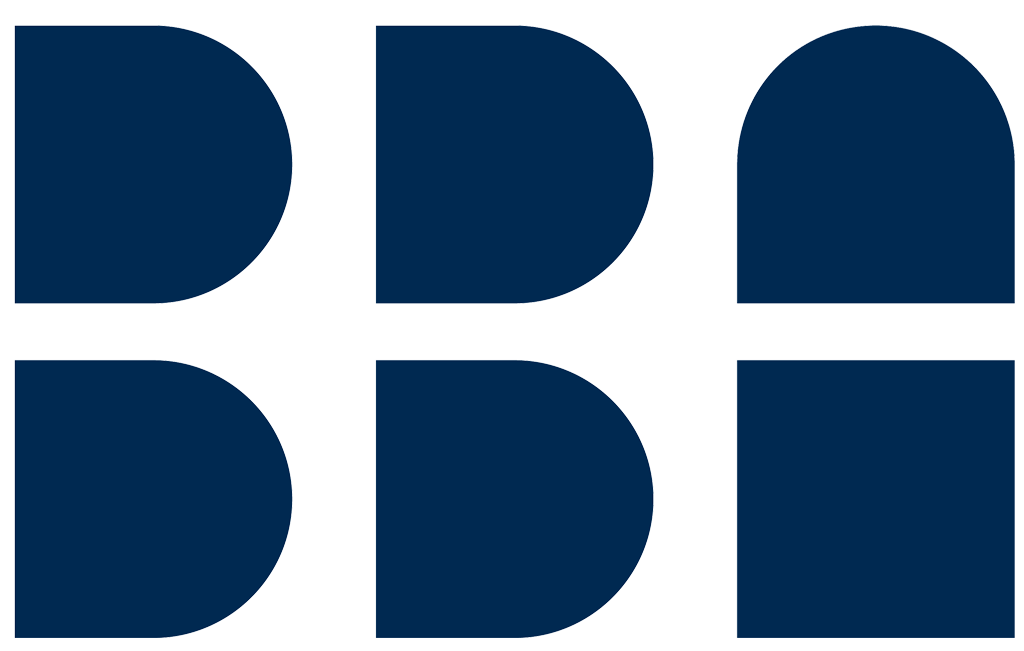 Thank you for joining the movement, we look forward to creating a new era in mining with you.
Each Month The Arrow Profiles Six Artemis Project Member Companies
Meet this Month's Featured Member Companies
Zoe Coull
Ice Dragon Corrosion
Ielca Torok
Minerva Solution Inc.
Barbara Isabela da Silva Campos
Optive
Daniela
Villar
NanoBiz Tools
Ana Paula
Mira
Toda Letra
Artemis Project member company ZeoFertil was among 15 finalists at the Falling Walls Lab Brazil, organized by DWIH São Paulo.  CEO, Helena Schneider, presented her pitch at the contest on September 9th. This global competition brings together more than 100 young researchers with transformative ideas each year. The author of the best research project, business plan or social initiative is guaranteed a place on the global stage of the competition, along with participation in the Falling Walls conference. ZeoFertil was also among the top 6 in the OpenLabs Brazil challenge organized by ISC3 (from Germany) e SENAI (Brazil). The ideas competition was held in the framework of an 
OpenLabs Brazil Project Pilot
 that is seeking new ways to share R&D equipment in Brazil, making science more accessible to all innovators.
Artemis Project Member Darina Štyriaková, CEO of ekolive has been selected to participate in Artemis Project Partner Nexa Resources Mining Lab Challenge online Bootcamp for Challenge #7 –  Circular Economy of electronic waste 
Artemis Project Member Bianca Nakandakari CEO of Beyond Mining has also been selected to participate in Nexa's Mining Lab Challenge online Bootcamp for Challenge #6 – Innovations in the control and reduction of corrosion in structures
Hosted by Future of Mining 365 & Sympact
Artemis Member Liz Freele & Sarah Gordon discuss trends in ESG risk management and learnings from the 2021 Responsible Raw Materials conference. 
ESG seen as biggest risk to mining industry
Hosted by Future of Mining 365 & Sympact
Understanding Company-Community Training Kit
"Corporate social responsibility is measured in terms of businesses improving conditions for their employees, shareholders, communities, and environment. But moral responsibility goes further, reflecting the need for corporations to address fundamental ethical issues such as inclusion, dignity, and equality."
Green EST Summit 2021
October 27-28th, 2021
Artemis Project Member Darina Štyriaková, CEO and Founder of ekolive has been selected to speak at this
event.
GreenEST Summit is the flagship Greentech event that brings together public and private sector experts,
cleantech companies and investors from all over Europe to discuss how to address the inevitable green
revolution!
National Truth and Reconciliation Day September 30th, 2021
Indigenous Education Training with Holly Atjecouty
In the spirit of truth and reconciliation, learn, share and discuss Indigenous histories and current
realities.
Natural Resources Forum October 4-8th, 2021
ESG Week: Energy and Mining Forum
A week of daily online panel sessions as our panellists examine the major ESG trends to watch,
including the continued role of critical minerals, technology, green financing, sustainable investment,
diversity and inclusion, and stakeholder engagement.
Connect with Artemis Project