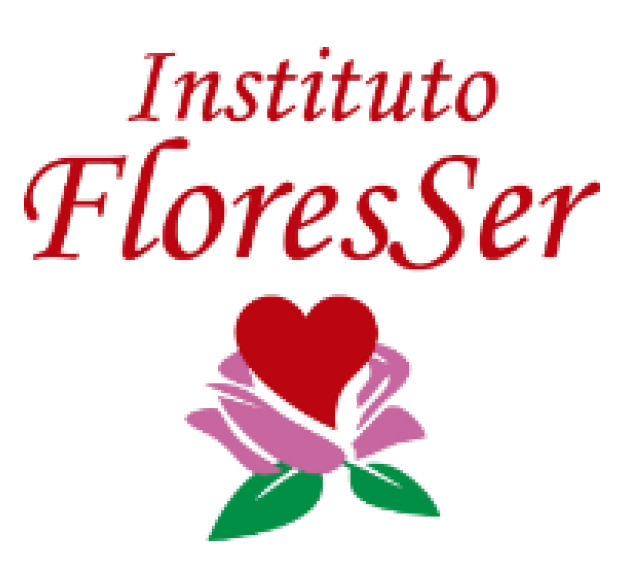 The FloresSer Institute cooperates with the continuous improvement of companies, developing through its own methodology: mentoring, courses, workshops, lectures, training, living experiences and activities in groups or individuals, customized to meet the needs of the organization and develop the professionals who work in them.
With a multidisciplinary team, we operate in several areas of the organization, delivering quality and personalized goals. We have in our portfolio companies with varied niches, from large companies to small business.
Founders:
Ana Paula Rodrigues Bohn, CEO
BBA and people management specialist
Personal Development Facilitator, Consultant,
Writer,Speaker and Presenter of the Movimento
Empresarial Program on Urban TV.
Master's student in business administration
7+ years in people development
Rogério Bohn, CKO
Business owner for 25+ years
Owns and operates 3 companies
BBA, BSc in civil engineering and Master in Business
Professional activities in more than 20 countries
Entrepreneurship development
Female entrepreneurship development
Mentoring
Costumer Service
Leadership
Time management
Career management Business Communication
We operate in several areas of the company through amultidisciplinary team with great experience in the elaboration and development of projects in the national and international environment. The increase in productivity and organizational evolution is achieved through the development of teams using advanced tools like Coaching, NLP, Behavioral and Personality Analysis, Hypnosis, Communication and Career Guidance.
Potential Opportunities with Sponsor Companies
All Companies that need to improve the team.